Our origins
HelioZenit Ab was founded on the Aland Islands in 2008 from a spin-off project of a company specializing in the storage of solar energy on a household scale.
Aland is not only our home base but has also been an important test market during our startup and growth phases. Aland has the highest amount of sun hours per year in Scandinavia, but also severe storms and cold winters with much ice and snow. Our products have been designed and built to withstand extreme weather conditions and have successfully passed actual real life field tests.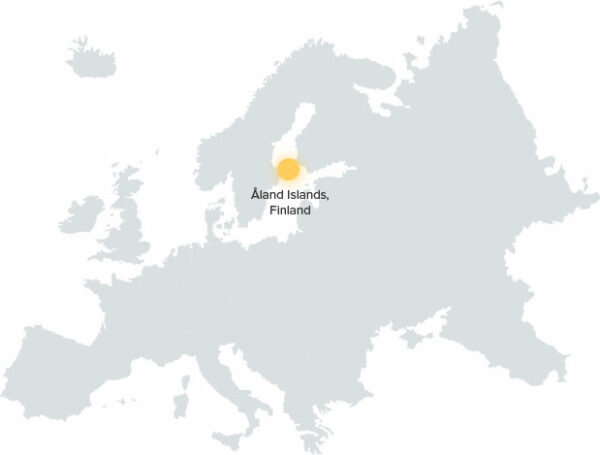 Our idea
In order to get maximum output from the sun solar panels should always be directed straight towards the sun; not only at noon but constantly tracking the sun from sunrise until sunset. This principle is used by many large utility solar stations.
The Heliomotion Home Solar Power Plant is a light version of the utility trackers, designed to provide private homes with an extremely efficient, affordable and easy way to generate their own renewable energy.
Heliomotion is designed to be easily assembled and installed in less than a day by the buyer. Heliomotion is delivered as a complete installation kit on one pallet, including a detailed, illustrated installation manual.