Maximal energy production
By following the sun in two-axis, and using high efficiency solar panels, a Heliomotion delivers 30-60% more energy per year than conventional roof mounted solar panels, yielding a quicker return on your investment. The solar energy produced matches well with the energy consumption pattern of a typical households.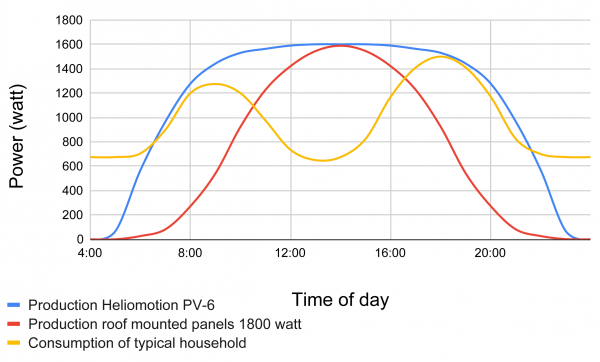 Assembling your own solar power plant
Heliomotion is designed to be easy to assemble and comes with an illustrated installation guide. We have a growing installer network across Europe that can complete the installation. If you're a competent DIY enthusiast, self-installation is possible, except for the wiring/commissioning which requires a certified electrician.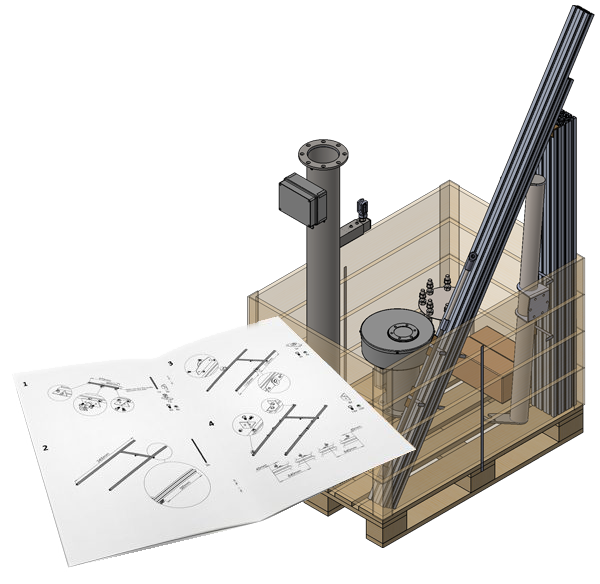 Our Products
Heliomotion PV-3
Rated output: 1140 watt
Daily production: 8-13 kWh
Annual production: 1300-2400 kWh
Size: 3.1×1.7m
Heliomotion PV-4
Rated output: 1520 watt
Daily production: 11-17 kWh
Annual production: 1700-3100 kWh
Size: 3.5×2.1m
Heliomotion PV-6
Rated output: 2280 watt
Daily production: 17-26 kWh
Annual production: 2700-4700 kWh
Size: 3.5×3.1m
Our References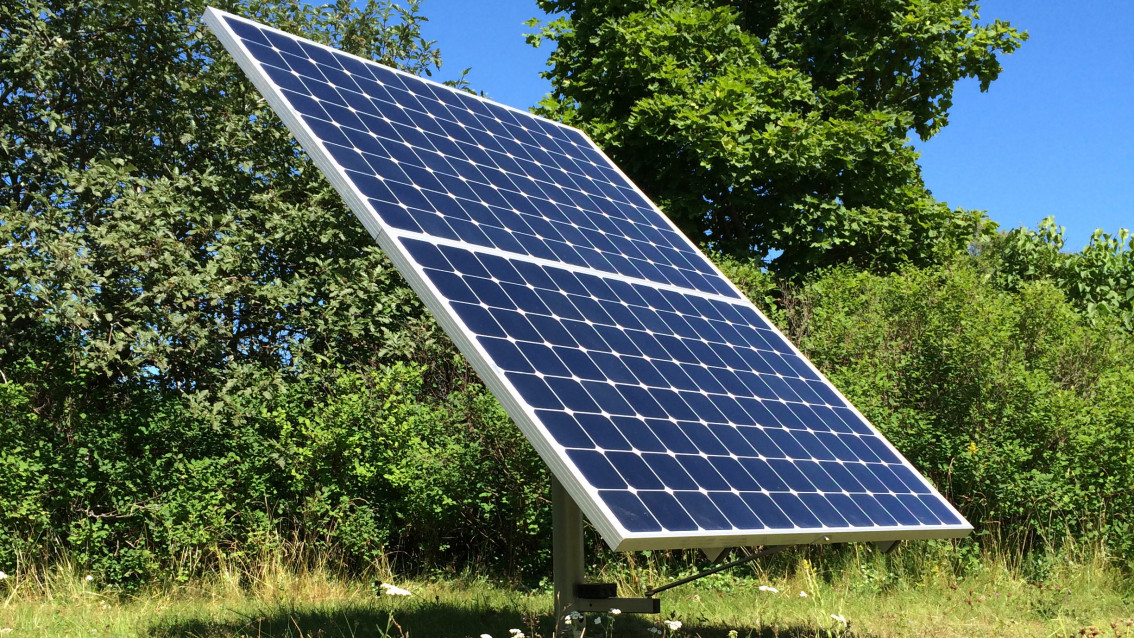 PV-2 in Mörby, Hammarland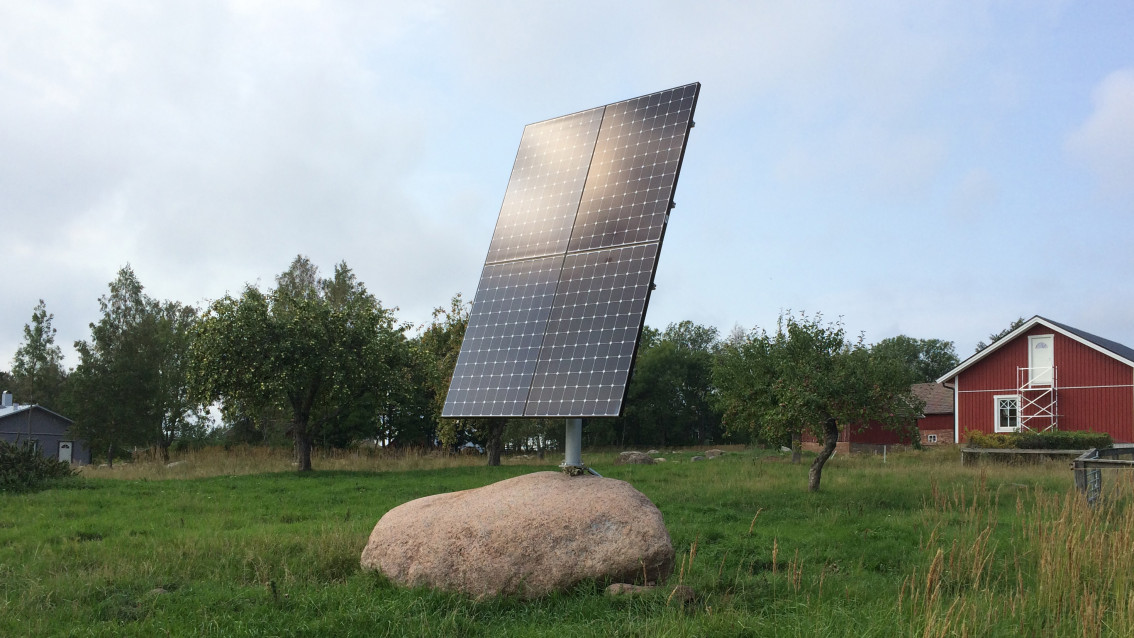 PV-4 in Dommarböle, Saltvik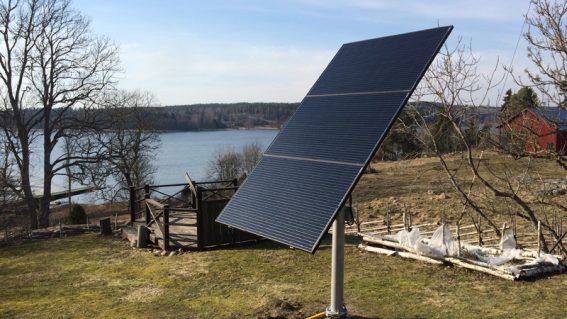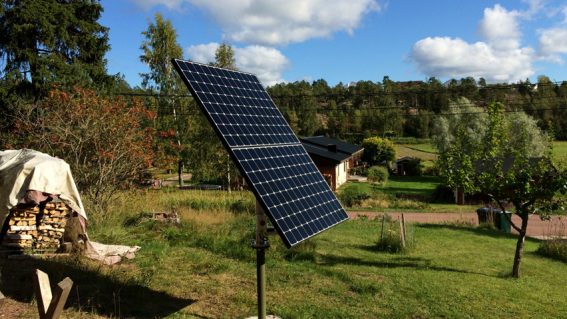 PV-2 in Västerkalmare, Mariehamn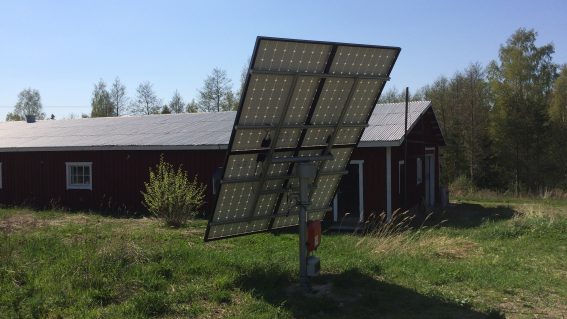 PV-4 in Mörby, Hammarland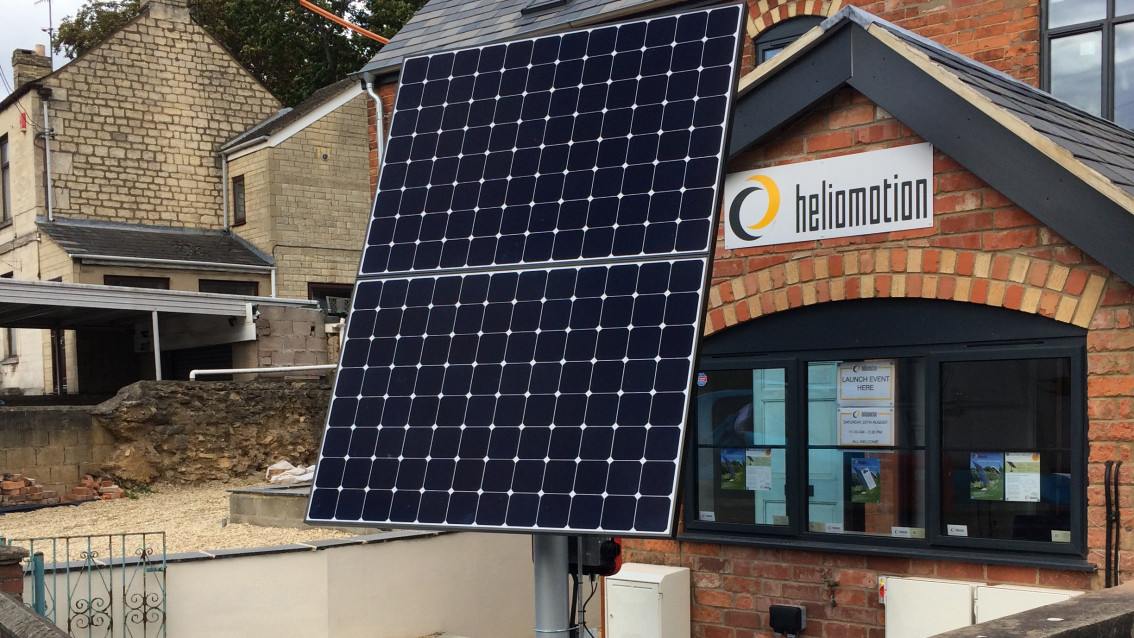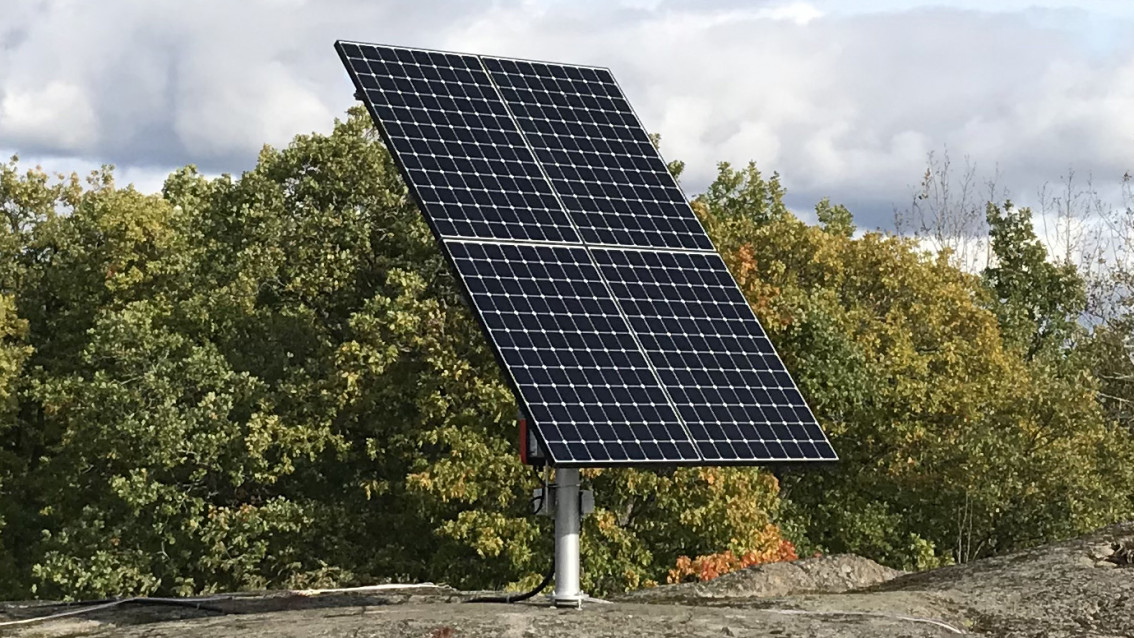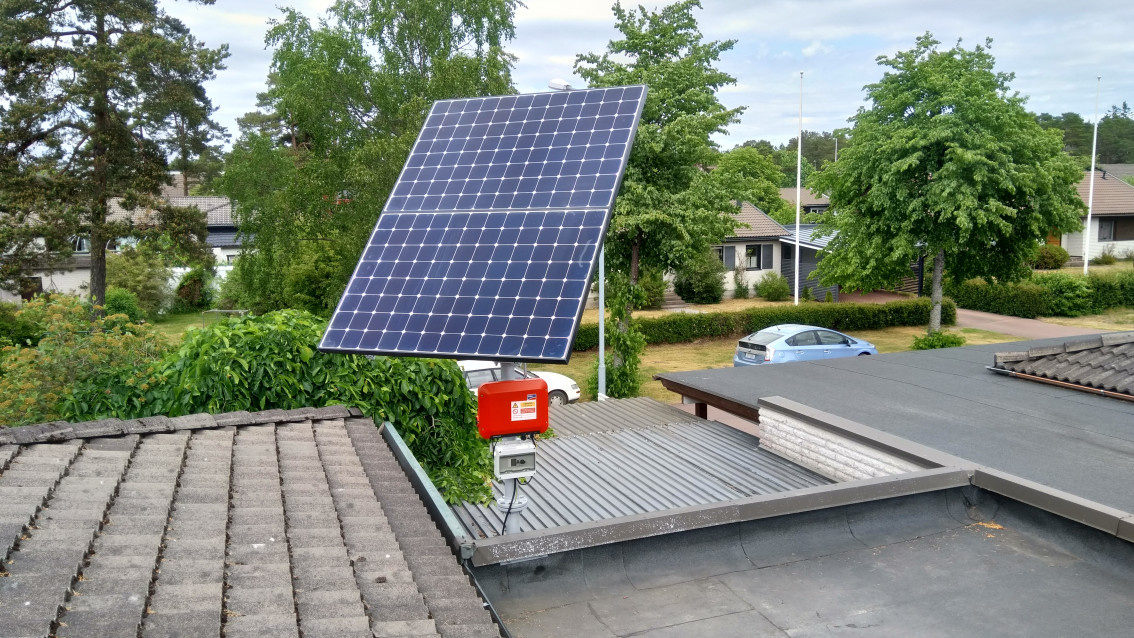 PV-2 on Ringvägen, Mariehamn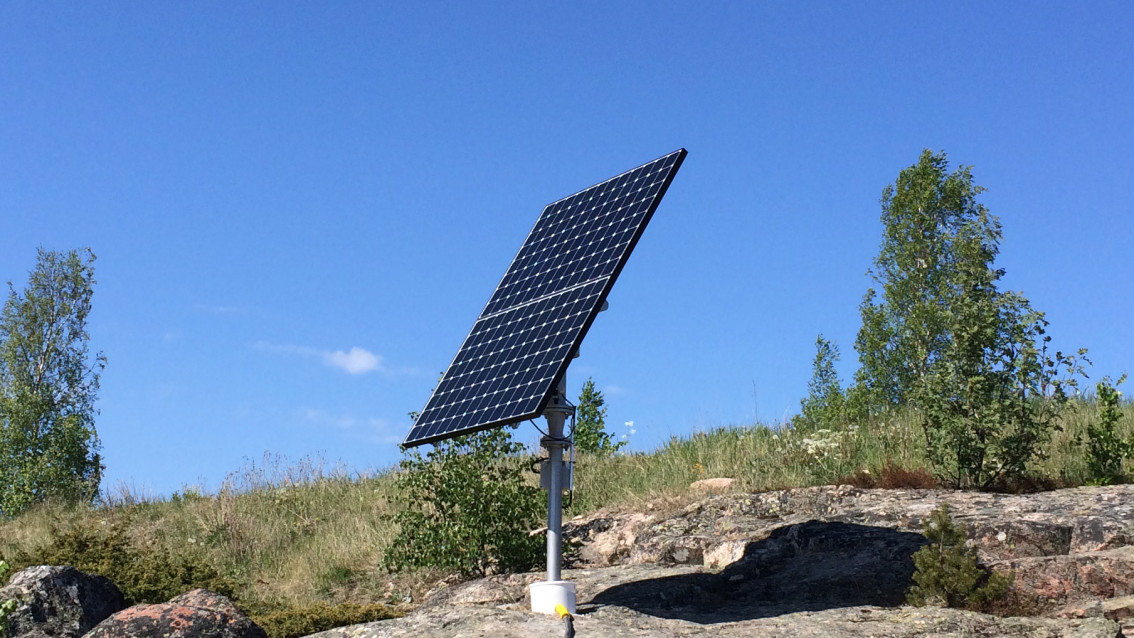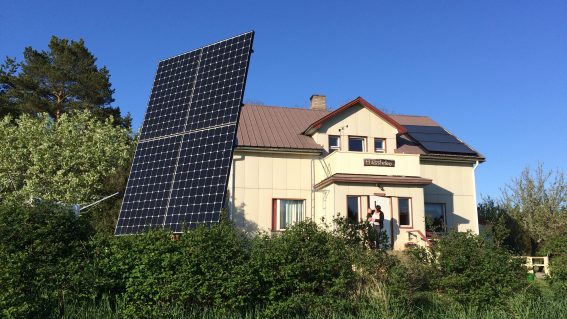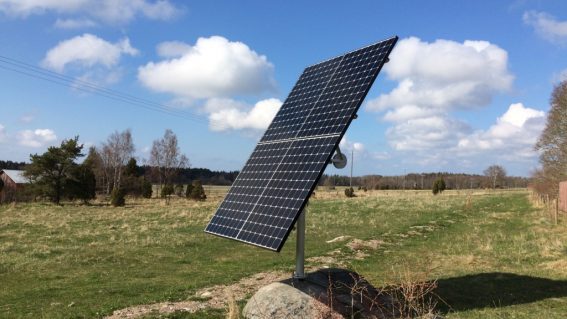 PV-4 in Mörby, Hammarland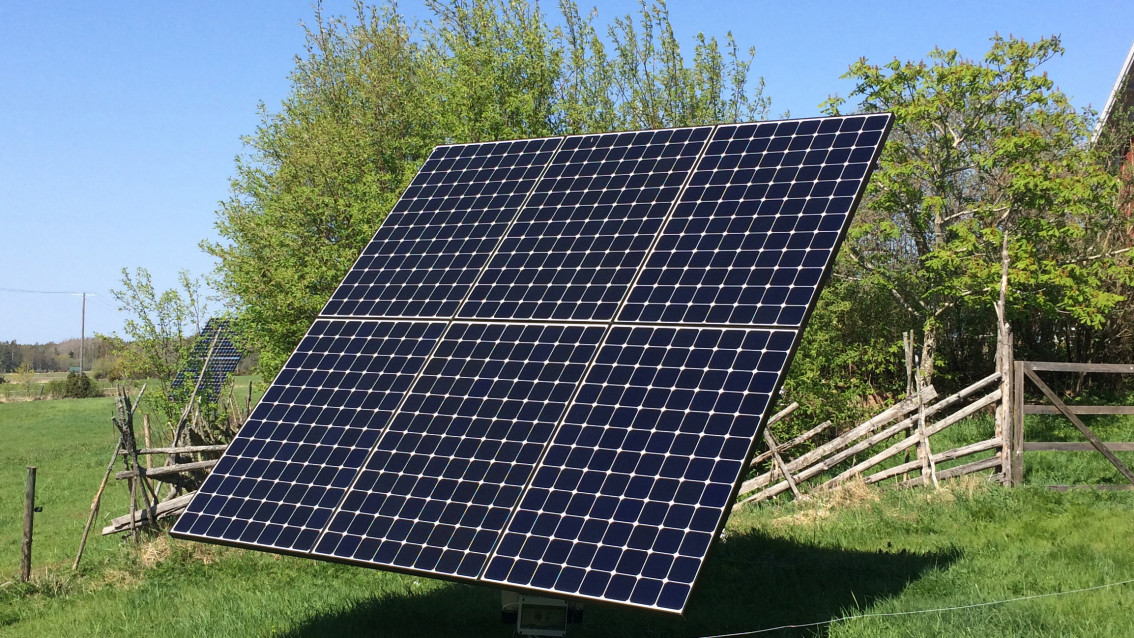 PV-6 in Mörby, Hammarland