Why should you think about buying a Heliomotion?
Heliomotion is an innovative, high efficiency, dual-axis tracking, solar power plant. By following the sun from sunrise to sunset a Heliomotion delivers 30-70% more energy per year than roof based solar panels with the same dimensions, yielding a quicker return on your investment. Open our brief presentation below to get an overview.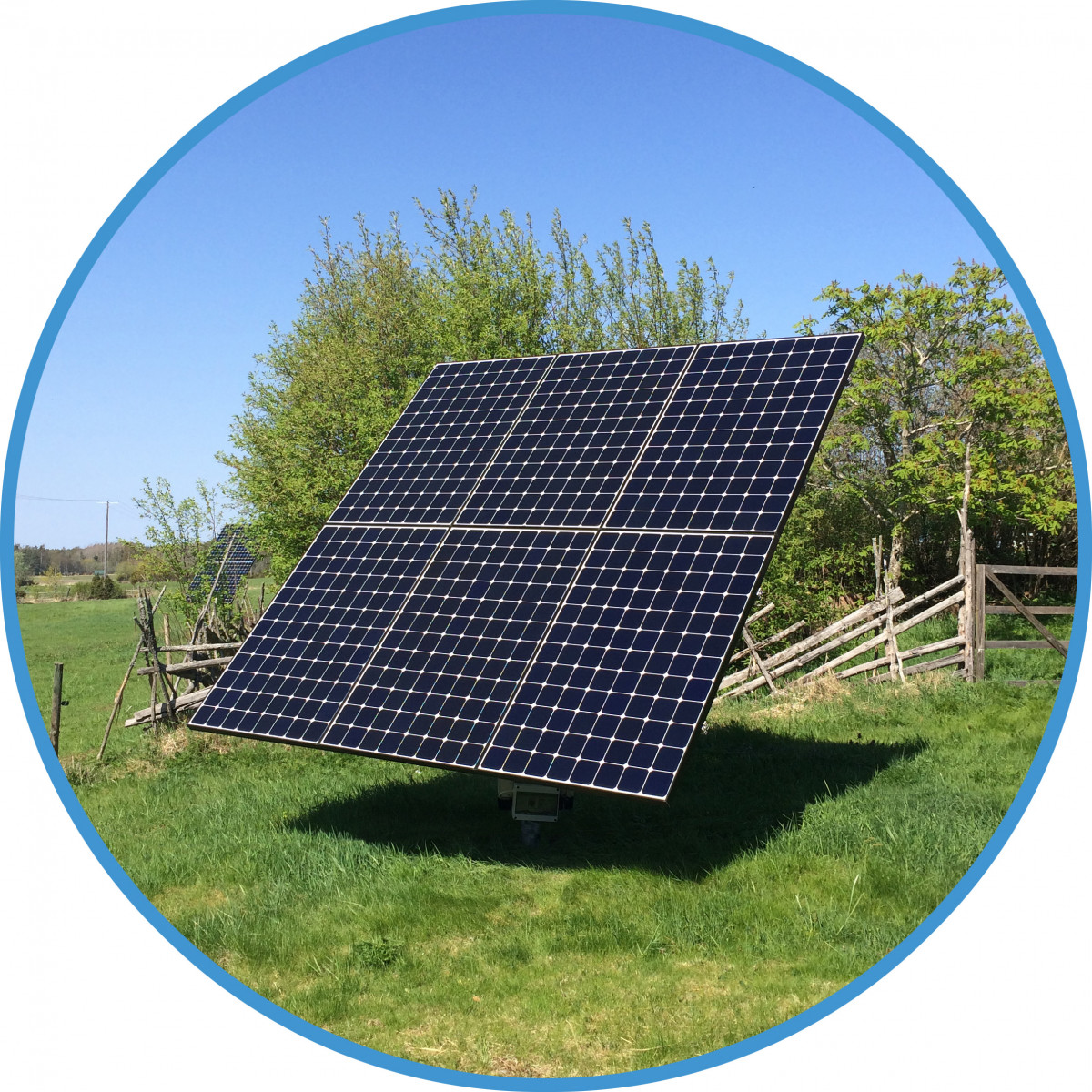 Assembling your own solar power plant
Heliomotion is designed to be easy to assemble. We have a growing installer network across Europe that can complete the installation.   If you're a competent DIY enthusiast, self-installation is possible, except for the wiring/commissioning which requires a certified electrician.
When you order your Heliomotion, everything you need comes packaged on a pallet along with an illustrated installation guide.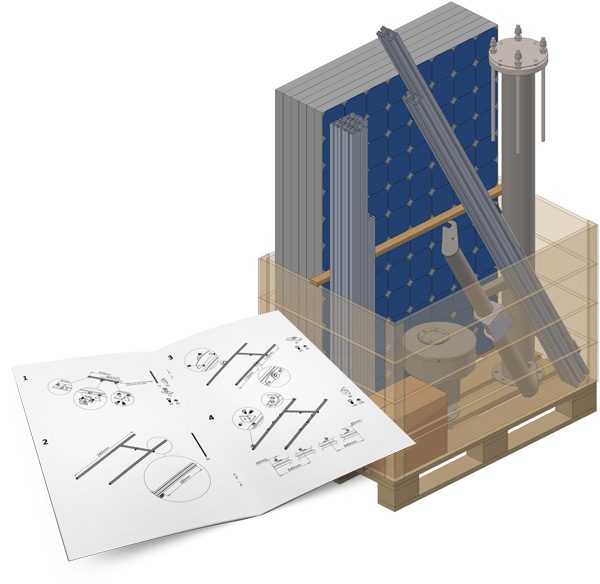 Meet Heliomotion
Solar power reinvented
High quality solar panels available in several configurations

Automatic solar tracking unit

Free placement anywhere on your property or business premises
High quality solar panels available in several configurations
Automatic solar tracking unit
Free placement anywhere on your property or business premises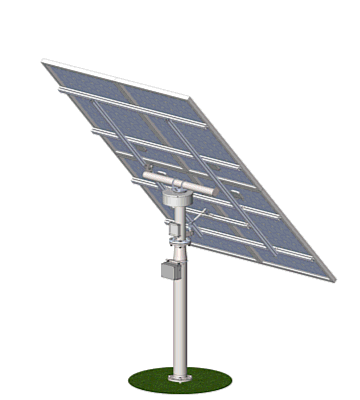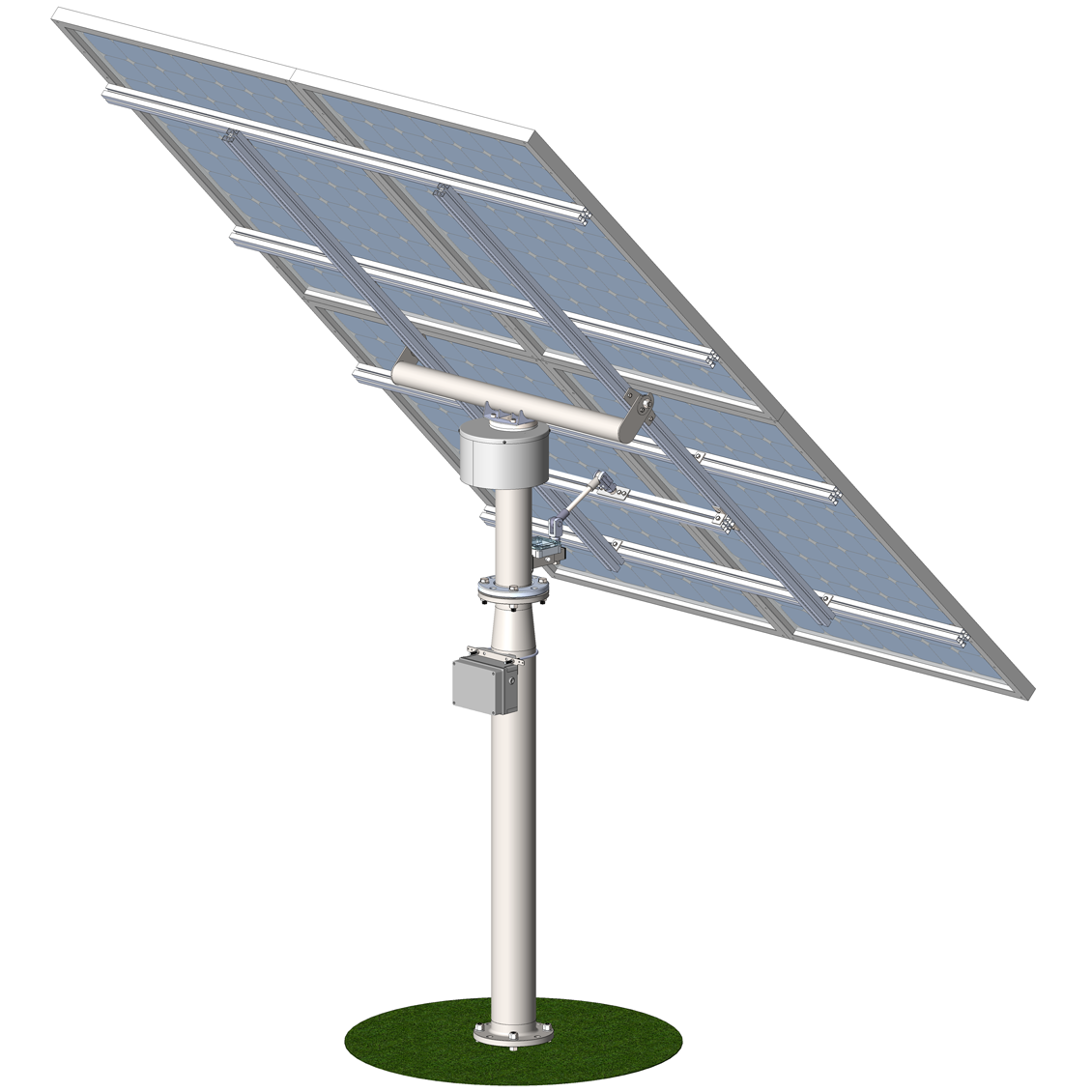 Our References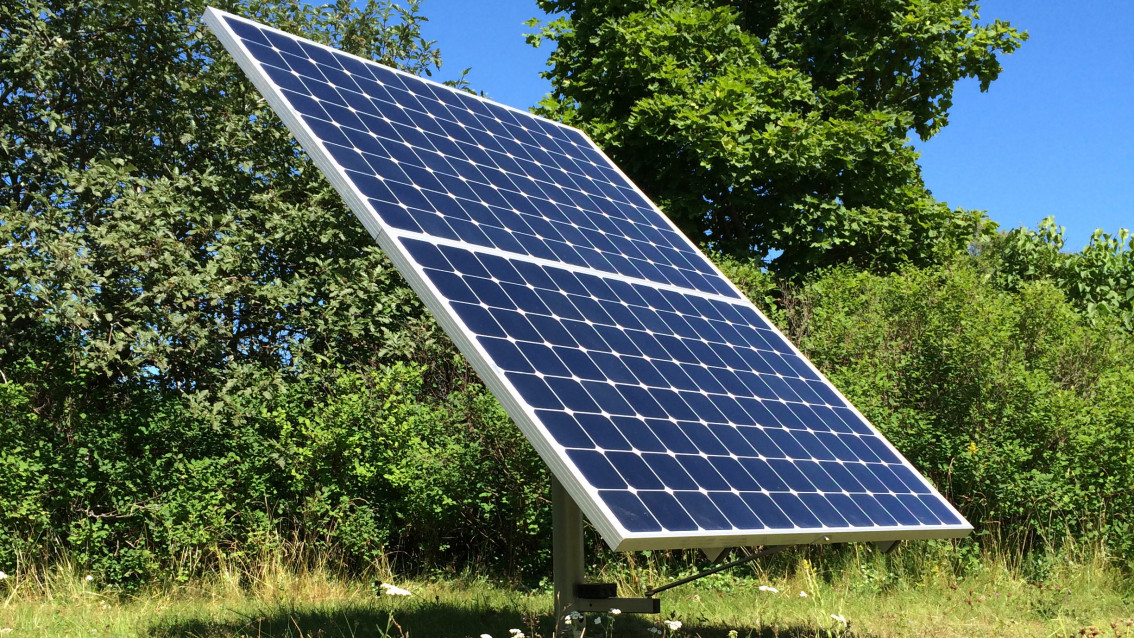 PV-2S in Mörby, Hammarland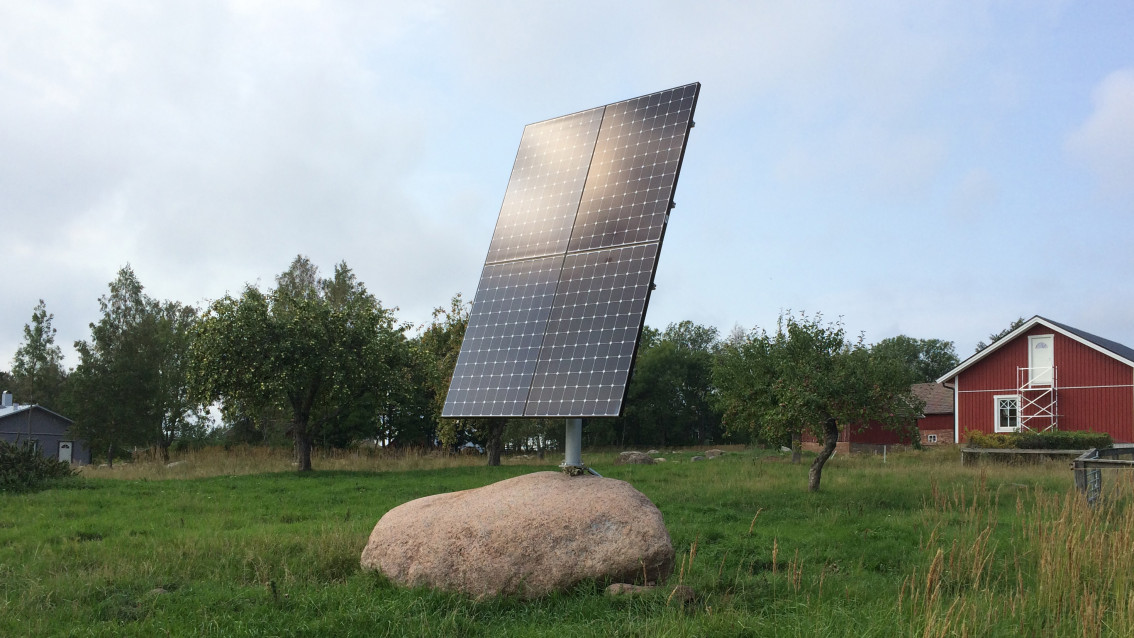 PV-4S in Dommarböle, Saltvik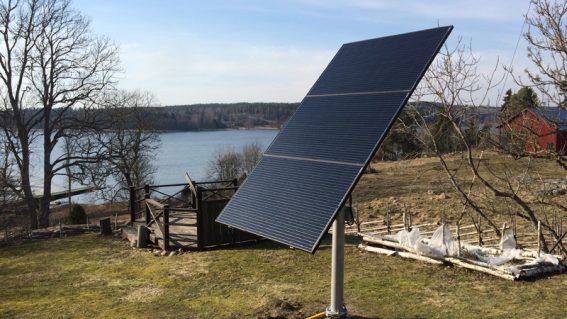 PV-3M in Kastelholm, Sund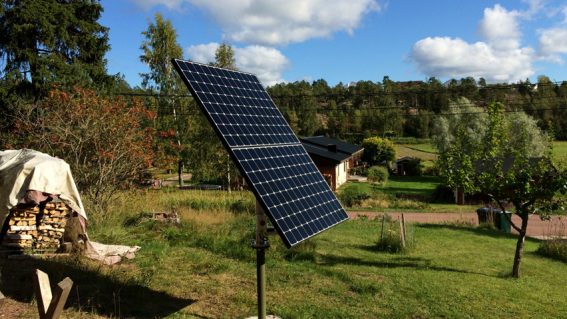 PV-2S in Västerkalmare, Mariehamn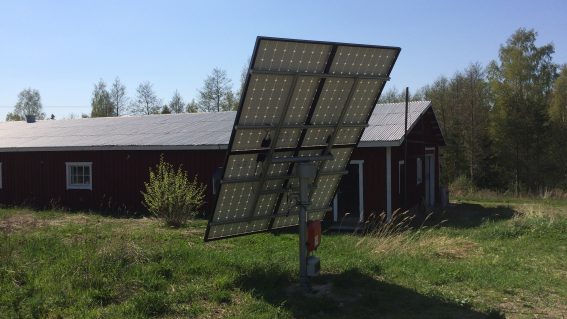 PV-4S in Mörby, Hammarland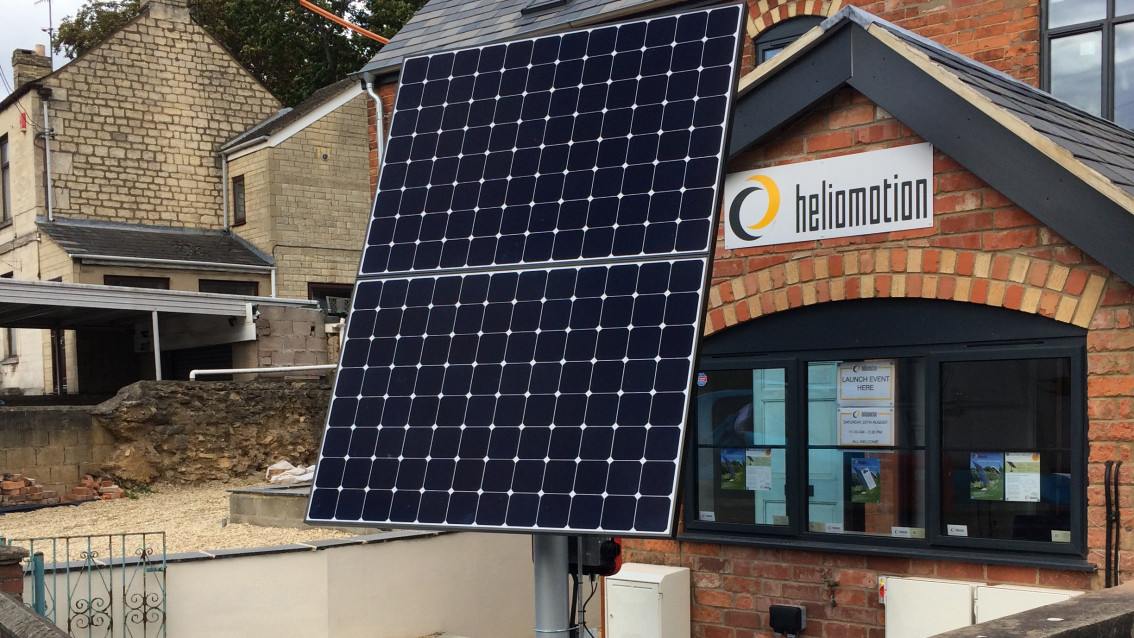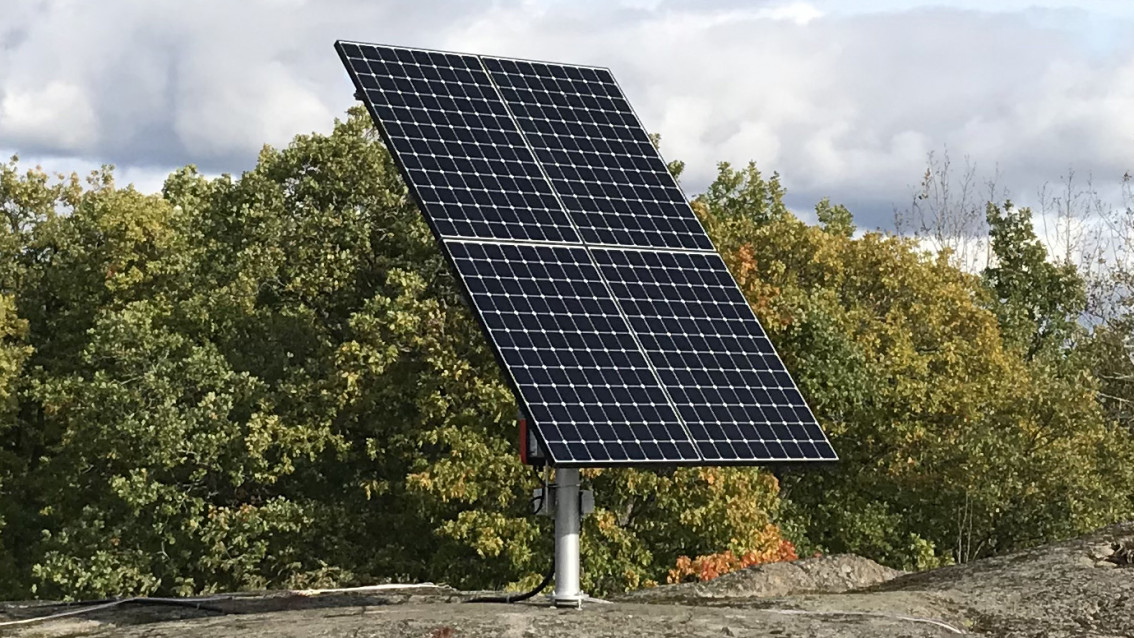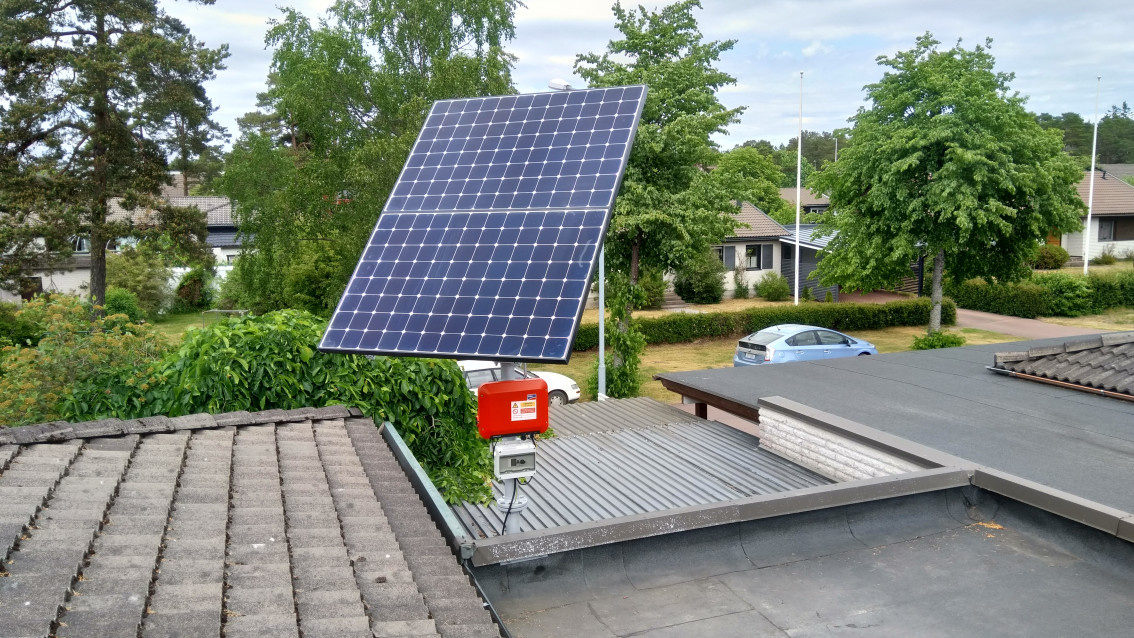 PV-2S on Ringvägen, Mariehamn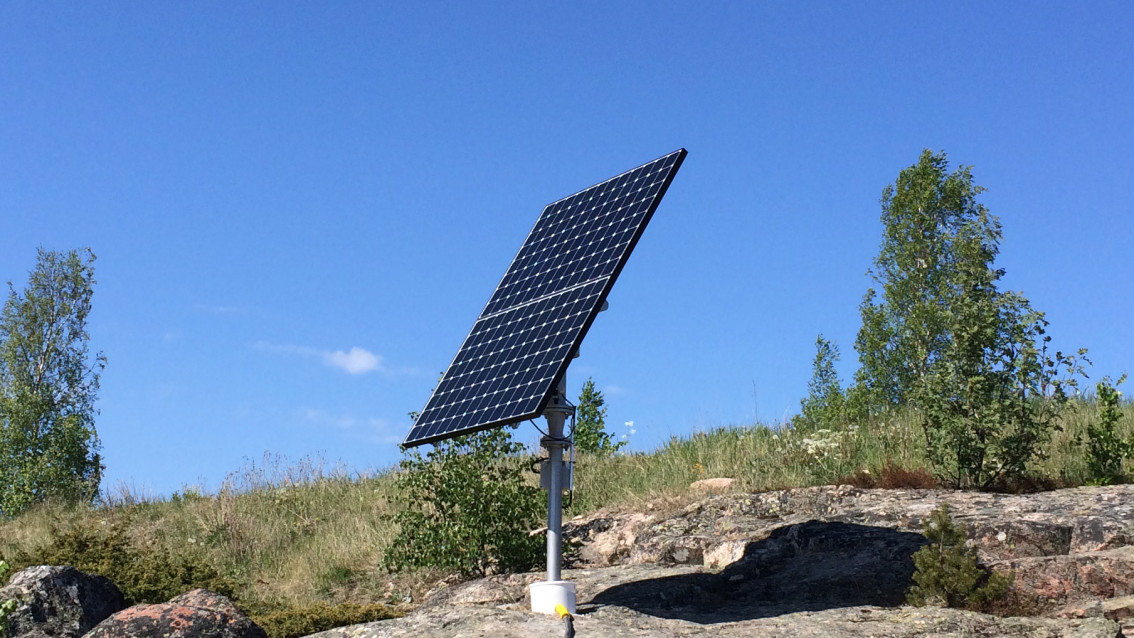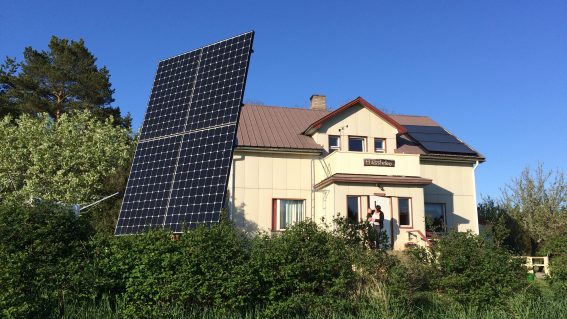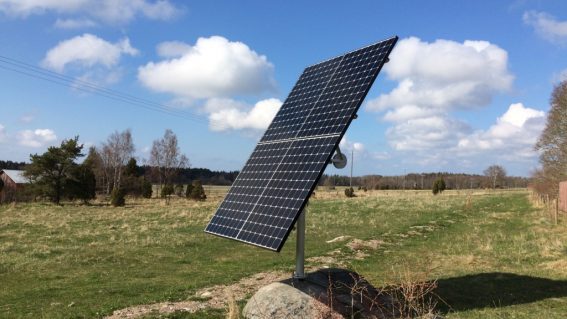 PV-4S in Mörby, Hammarland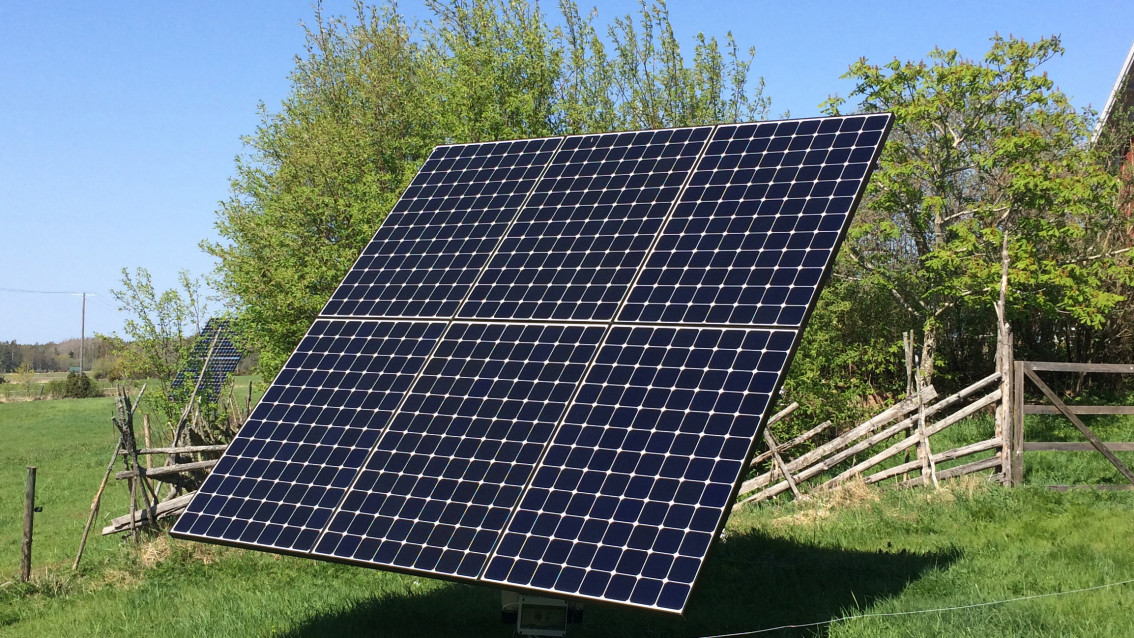 PV-6S in Mörby, Hammarland